Help lift their world
Donate today!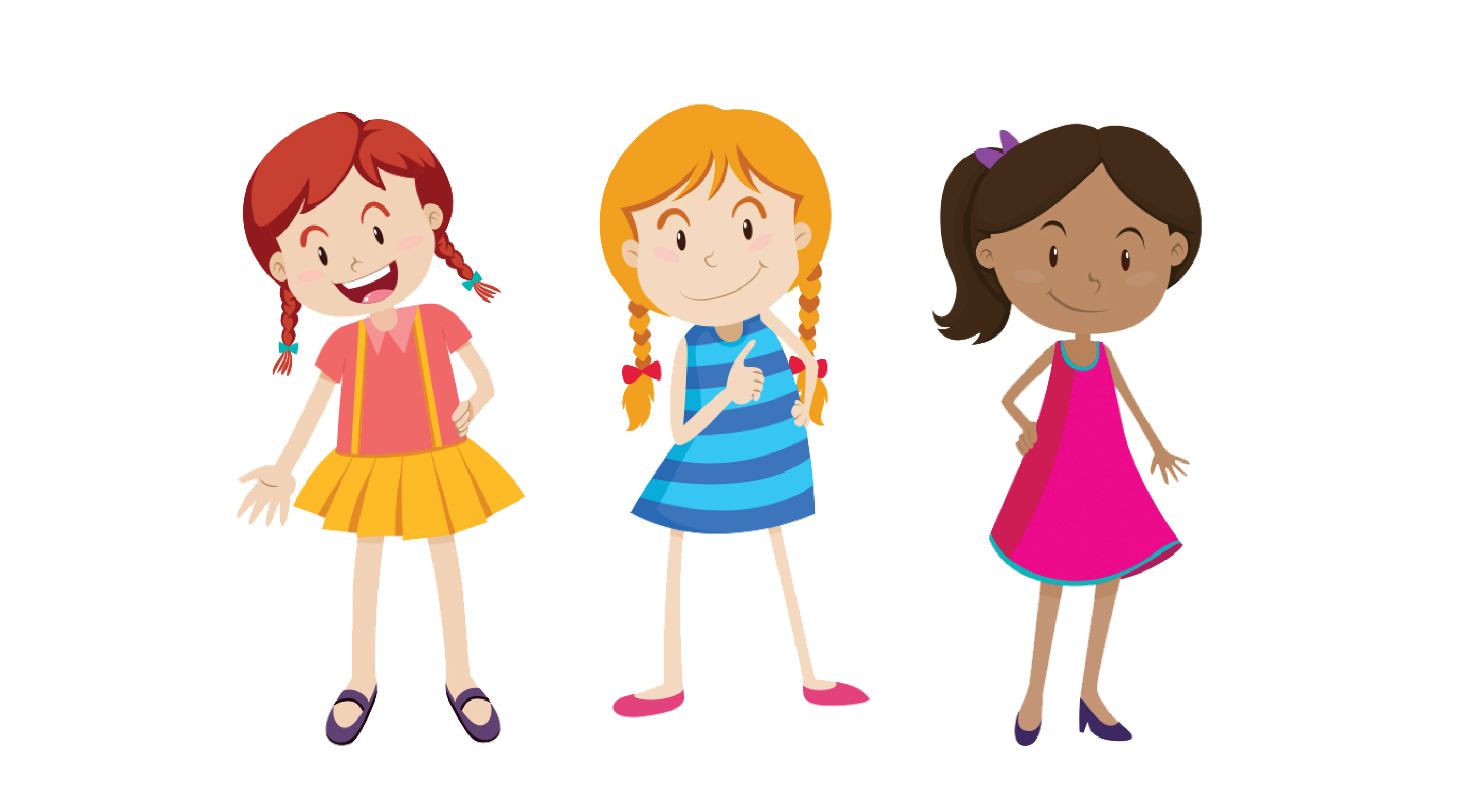 Your Donation Inspires Her Future
The Earhart Club's program is exciting, engaging and transformative for girls and their mom or guardian. Thanks to your generosity, our graduates are able to grow an understanding of their values and learn their value. They are prepared to lift the world and stand FOR a cause building community, belonging and lifting each other up without losing their own voice.