The Earhart Club is an after-school program for girls that meets twice a week for the 10 week curriculum. 
Each "class" consists of 20 girls, and two-three adult female volunteers. We also ask that each girl's mom/female guardian commits to spending 10-15 minutes each "Club" day, 1-on-1 with her daughter, connecting with her and developing a selfless understanding of each other.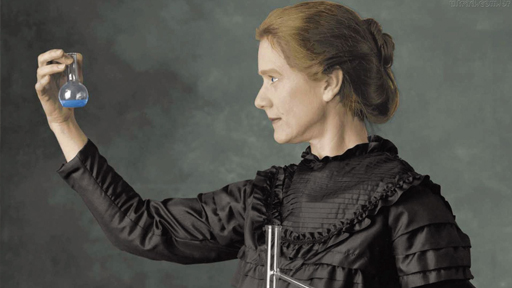 ICONIC WOMEN
Each session will feature a different woman of great influence. 10 historical figures and 10 contemporary women who have all lifted the world, by first finding and then pursuing their passion. From Amelia Earhart to Jane Goodall to Malala Yousafzai, we will share some incredible examples for our girls to follow. A brief biography feeds a collaborative and interactive group activity related to the woman of the day.
The environment is electric and the girls buzz with excitement. After "Club" mom has alone time with her daughter to ask what she learned at "Club". Over the course of 10 weeks the girls ability to listen to a presentation, absorb and process the information and then articulate it to mom improves exponentially. This skill alone builds a girl's confidence in understanding her world and draws mom back in to the magically innocent world of a young girl.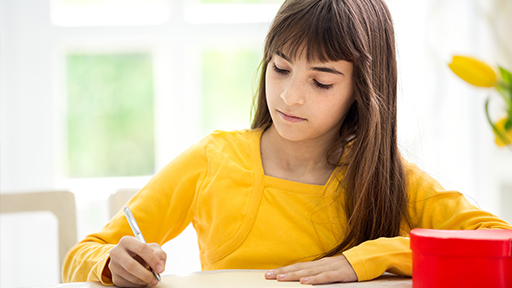 LETTER WRITING
Each week, the girls will write a note to their mothers on the monogrammed cards that come with participation. The girls hand write a note asking mom a question about mom and then telling mom something about herself. The Earhart Club believes that this act of purposefully writing a note, mailing it and having it arrive at home a few days later, helps build a bond of understanding between mother and daughter.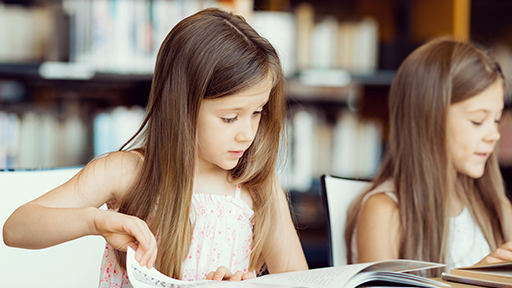 PARTNER PAIRING
Each girl is secretly paired with someone else from their class on the first day. Each session they write a question to their secret partner. Over the course of 10 weeks (20 questions), they get to know each other anonymously, before the big reveal on the last day. In doing so, they learn the value of getting to know someone via pure simple questions. By not knowing who she is giving her answer to, each girl can be totally authentic and true to herself thus confidently finding and owning her own voice.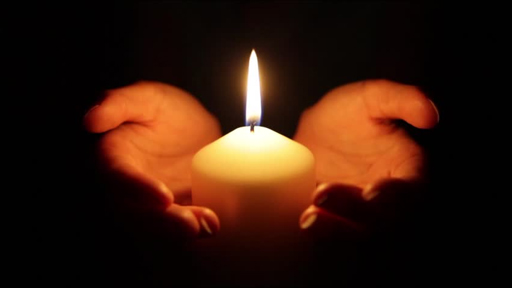 INNER LIGHT CANDLES
On our last day, each girl is given a candle. The candle represents the light inside that is theirs to share with the world,  their true self. The lesson from the activity is that to blow out someone else's candle is a decision. If you blow out someone else's light in an effort to lift yourself up, your candle burns just the same but the world is a little darker. However if you use your candle to light someone else's, your light burns just as bright, yet the world is brighter.
As we work to help make the world brighter, learn more about our companion project, The SEW Project.
The curriculum we have developed is amazingly fun, engaging and rewarding. The girls respond with the joy of self discovery and establishing their authentic selves. Forces for awesomeness!