Contact Us
Want to learn more? Give us a shout!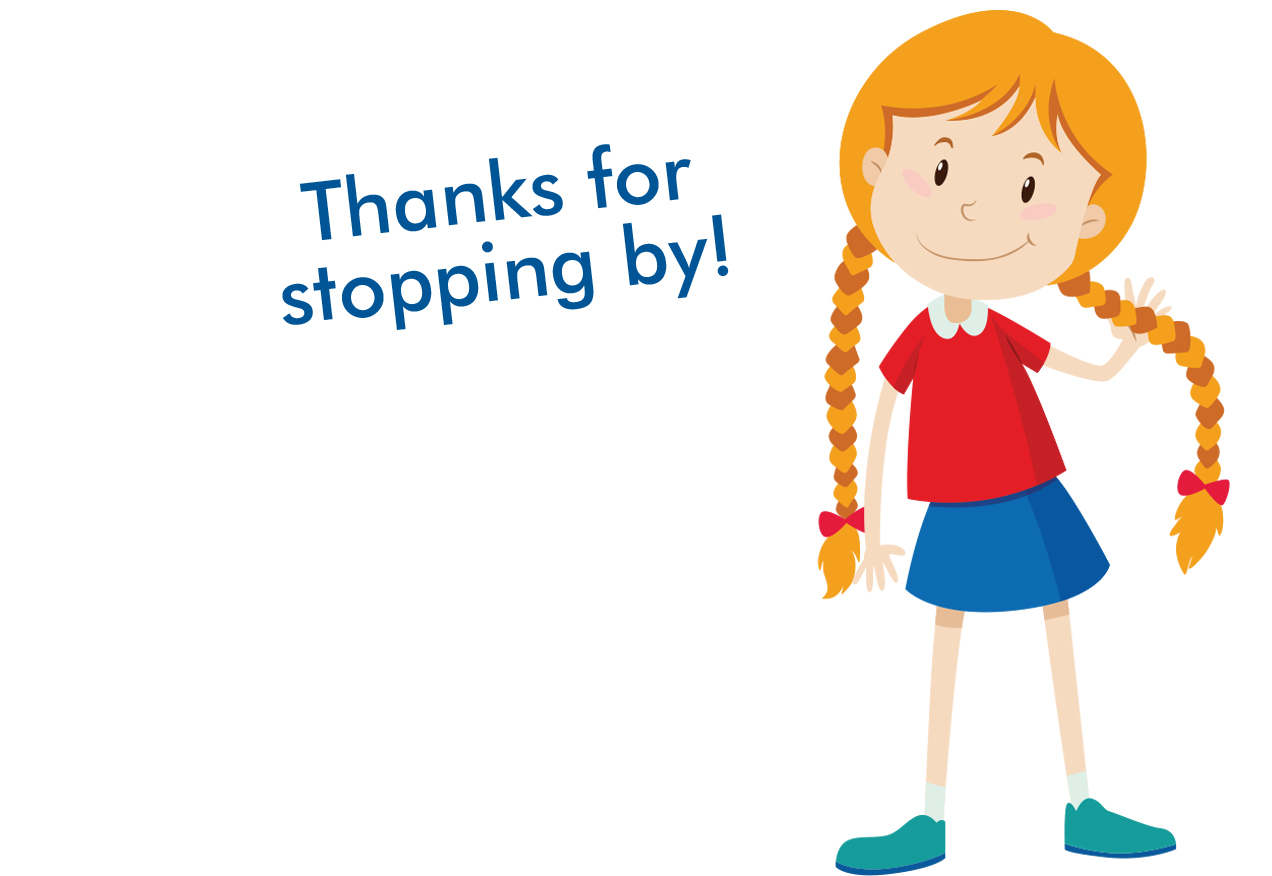 We're so excited to hear from you. Just use the contact form below and we'll get back to you just as soon as we can. The little math question below protects us so that robots can't send us spam! Talk to you soon!
Once you're done, take a look at our exciting companion project, the SEW Project.